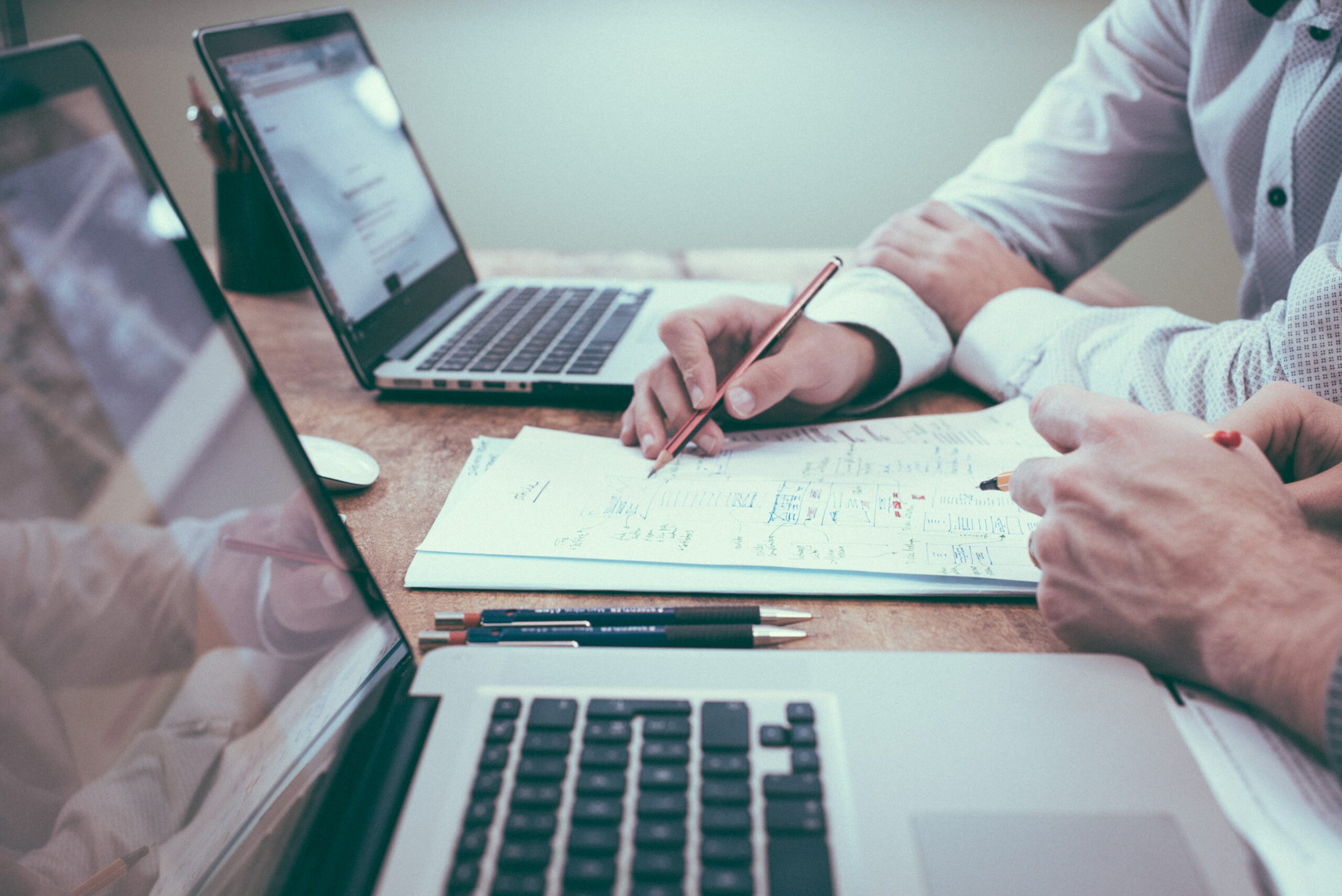 Why pay staff a salary to do what SourcePoint can do as well or better for a lower cost?
In the short-term, we can eliminate the time commitment and hassles of your bookkeeping and accounting functions. Long-term, we'll almost certainly save you serious money, help you plan your business financial and tax matters – and even plan for your own financial security on that day when you eventually step away.
Accounting and Financial Statements
Includes a full monthly financial reporting package and a clear, plain English description of what the results mean to you. We also prepare year-end financial statements.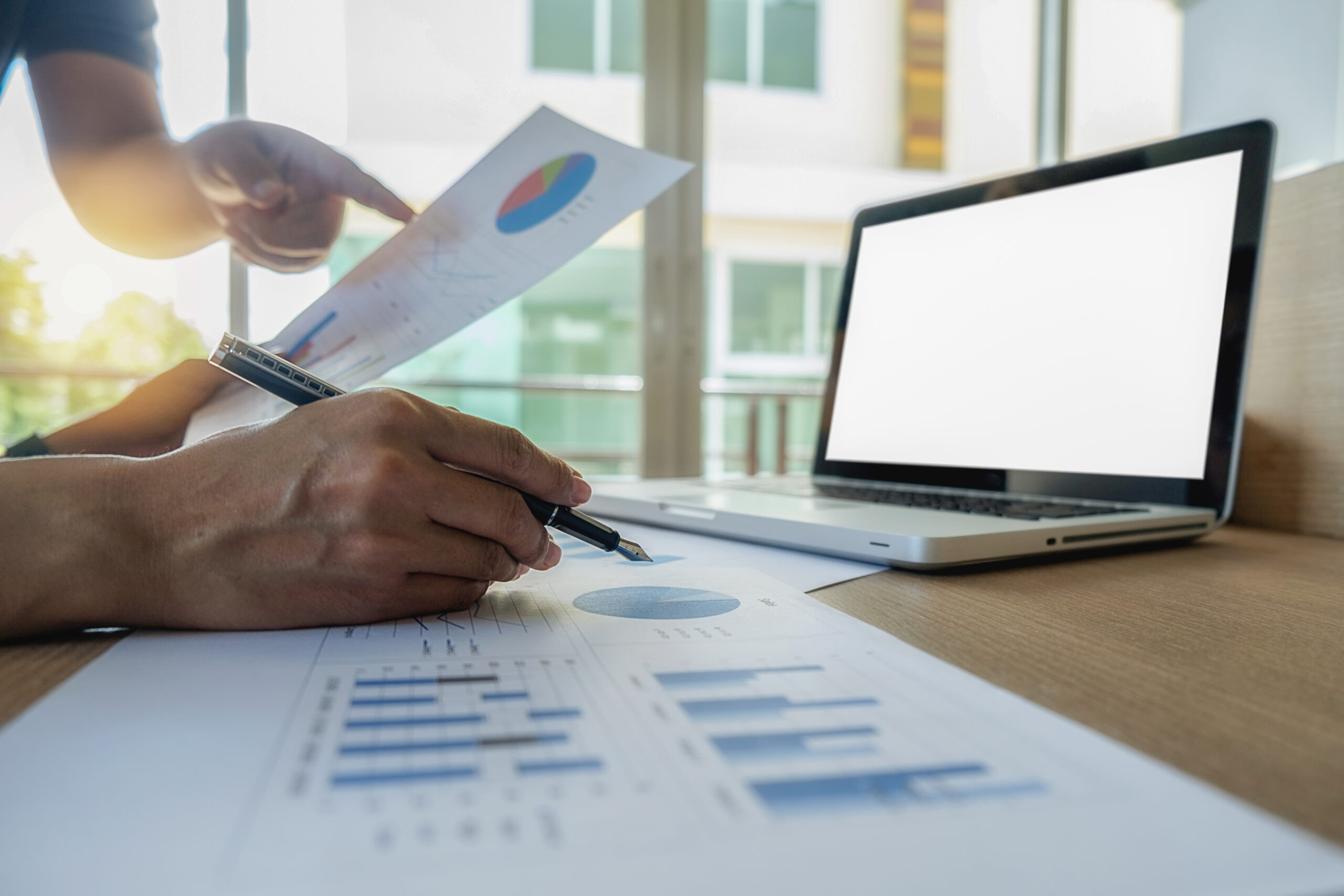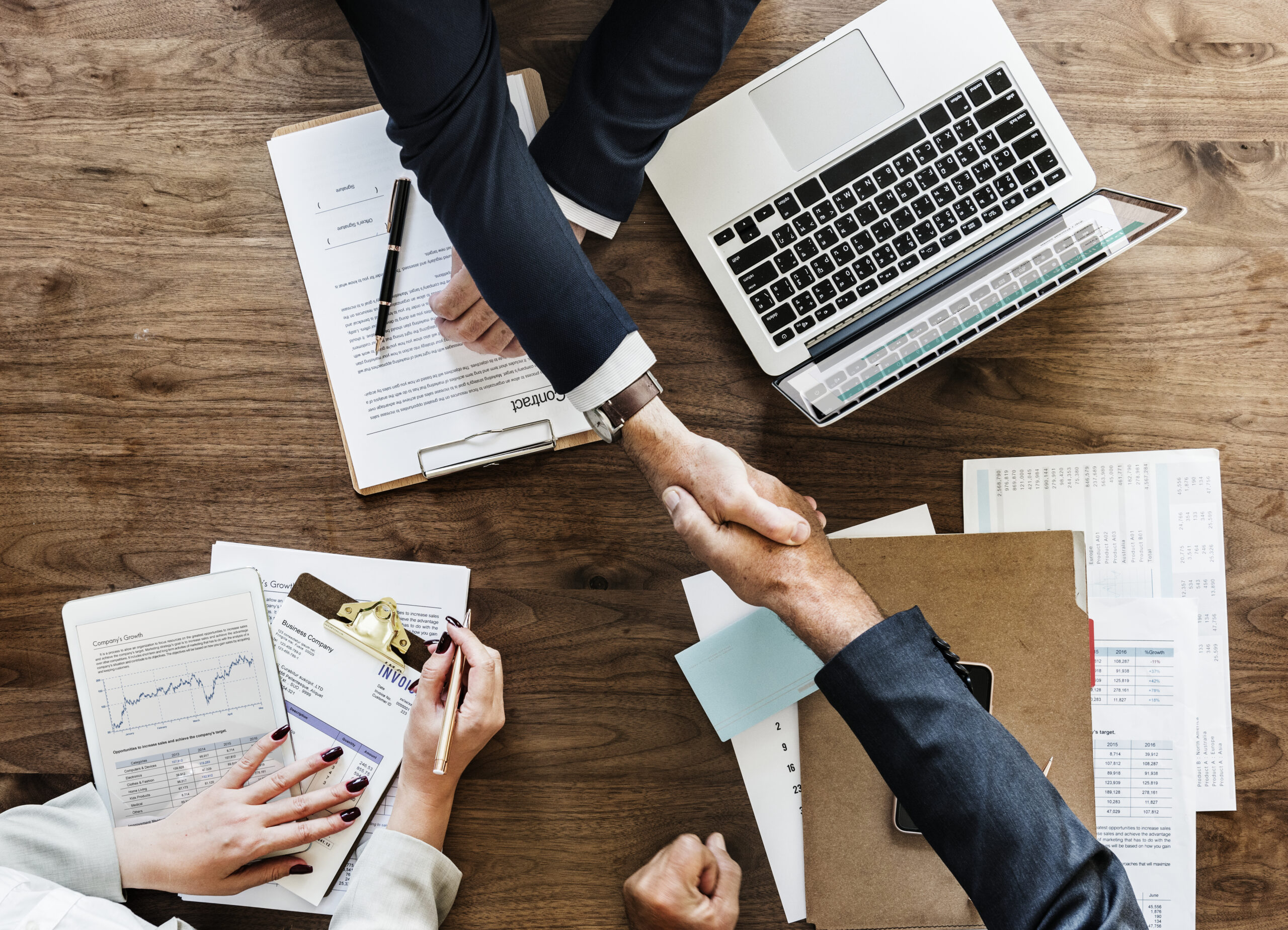 We're fully qualified to perform all of your monthly bookkeeping needs internally through our secure systems. We prepare all government filings such as payroll, income tax, HST, WSIB, etc. You'll always pay the least amount required and you'll never miss a deadline or pay penalties.
SourcePoint professionals occupy the leading edge of taxation know-how. Our strategic alliances with specialists in corporate and personal taxation enable us to cover even the most complex requirements. We also offer specialized services in areas such as Employment Insurance refunds, GST/HST, WSIB and EHT.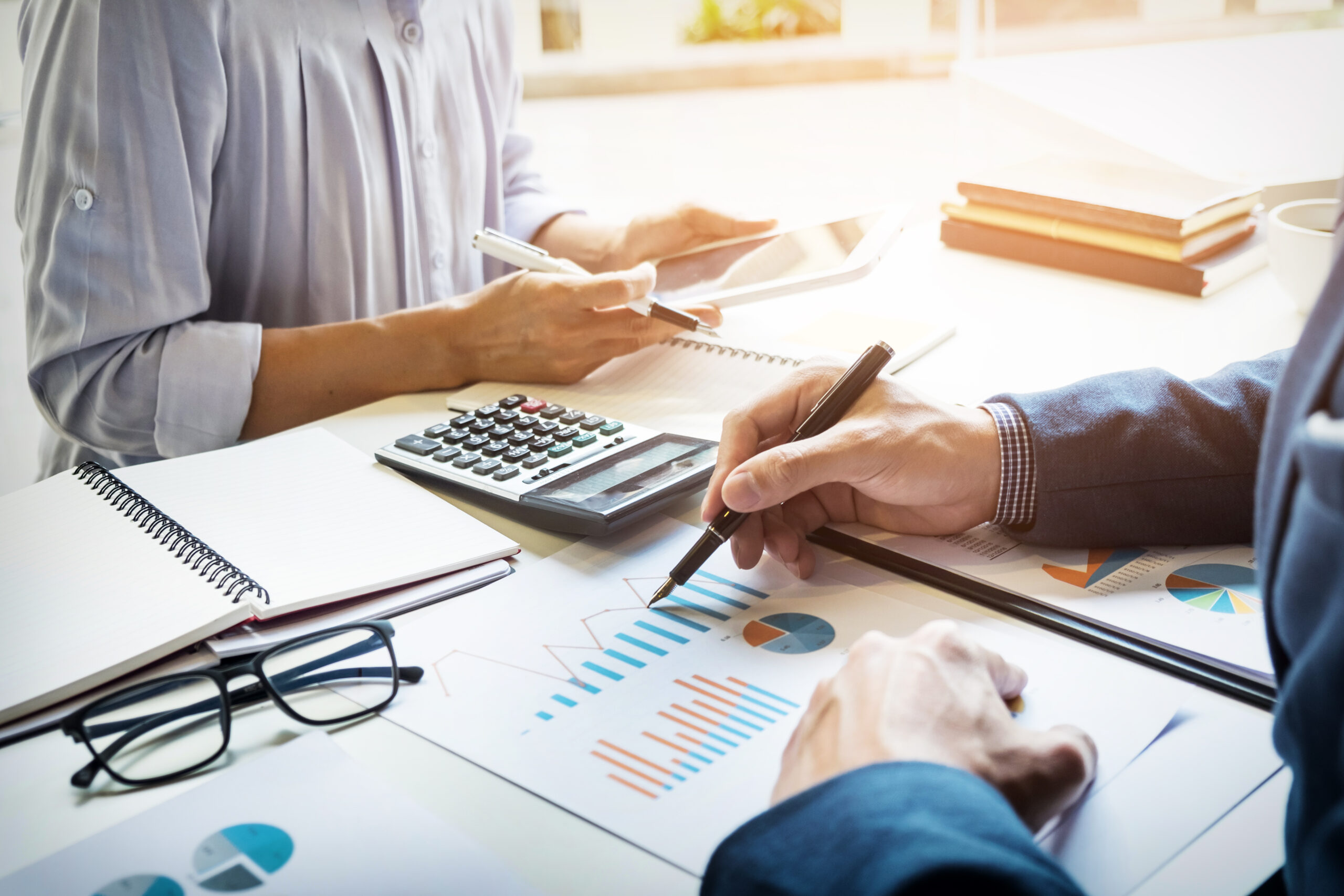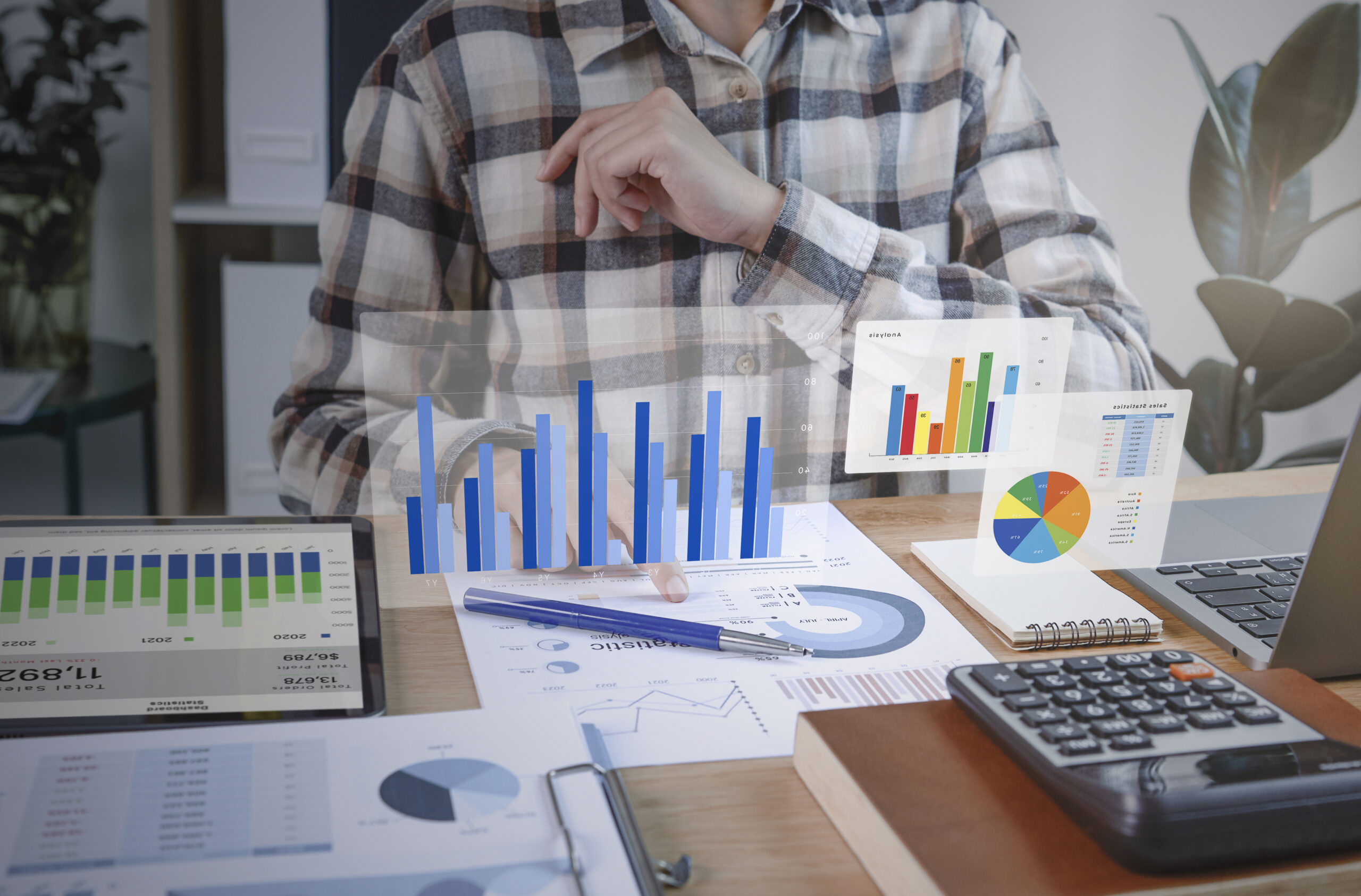 Our payroll services cover weekly, bi-weekly payroll and direct deposit with all major banks in Canada. We prepare staff T4s and T4 summaries for annual filings, and where required, all annual contractor reporting documentation.
SourcePoint has the resources and personnel to assist the small business owner in many areas including:
Business Plans

Financing
Human Resources
Business Management Consulting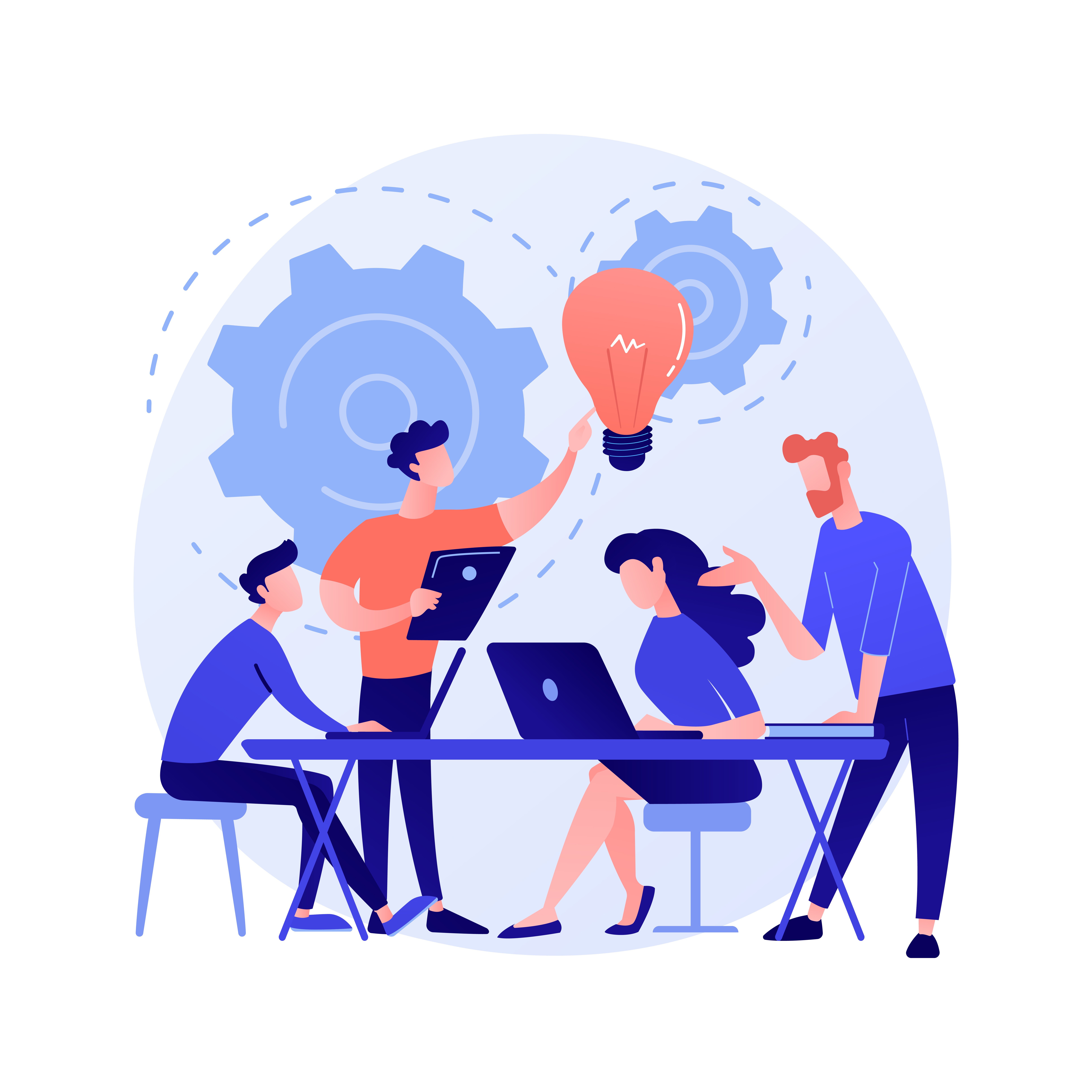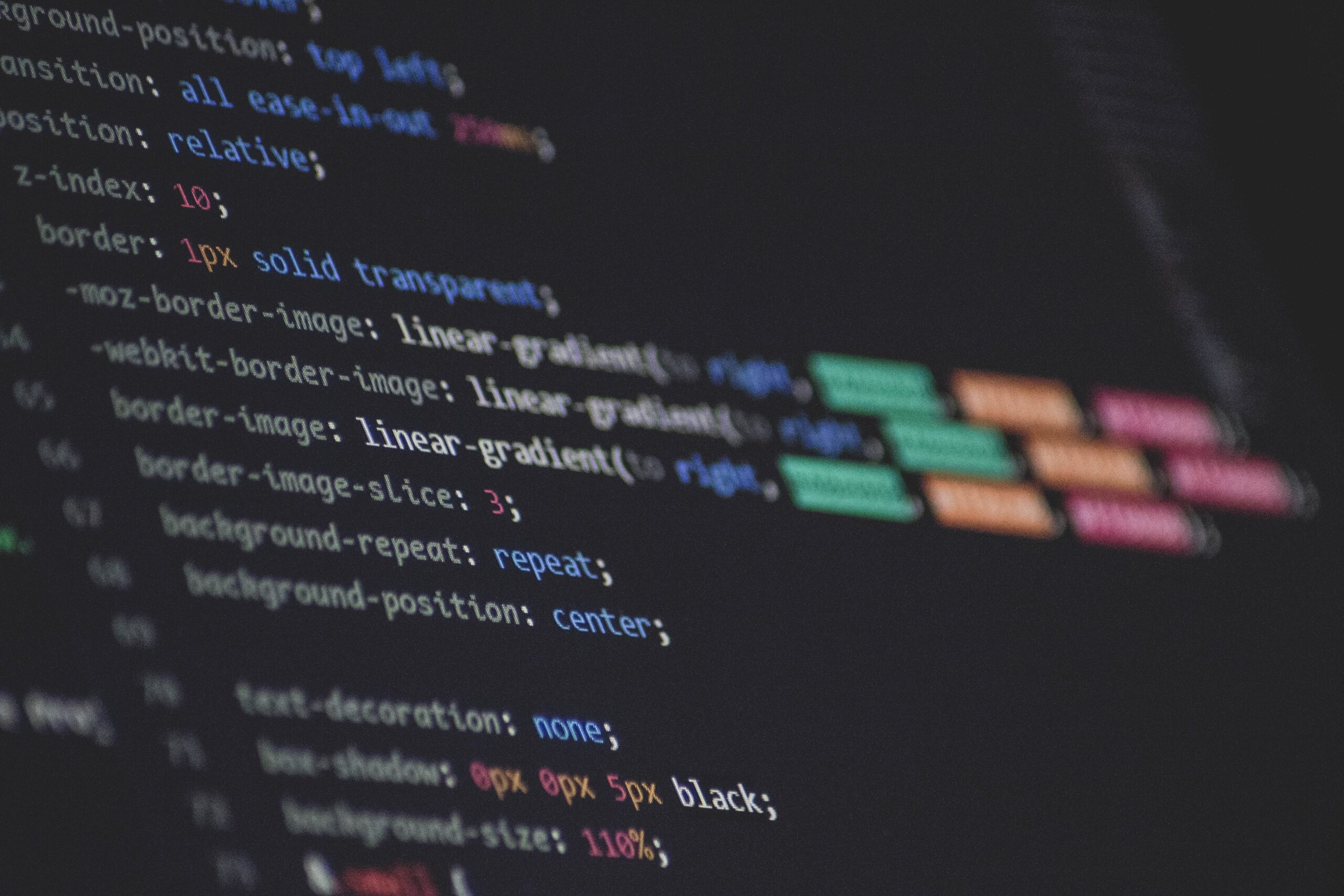 Web-Based Record Management
We provide our clients the option of receiving financial information and other relevant data electronically by email. We can exchange large files seamlessly via our secure site. Or, if you prefer, we can exchange information using traditional paper-based methods.
Wealth Maximization – Strategic Financial Services Partners
Part of ensuring that your business and personal financial wellbeing and wealth is maximized comes through help from our strategic partners. SourcePoint maintains great relationships with top strategic partners in financial services, financial planning, benefits and insurance. They provide a variety of personal financial services, including benefits administration covering major medical, life, RRSPs, RESPs and estate planning. And our legal and advanced tax partners can safeguard your hard earned cash and provide protection of your assets from certain lawsuits and creditors. Our partners also provide business-financing programs for loans and mortgages and advanced estate tax planning. They can also support research & development claims, ensuring that our clients earn and retain the highest possible returns.