To start with, we make it our business to understand yours deeply.
We take the necessary time to learn its unique challenges and quirks. And since we're in weekly or monthly contact with the majority of our clients, we get to know their people, the nature of their industries – and the kinds of surprises they'd rather not receive.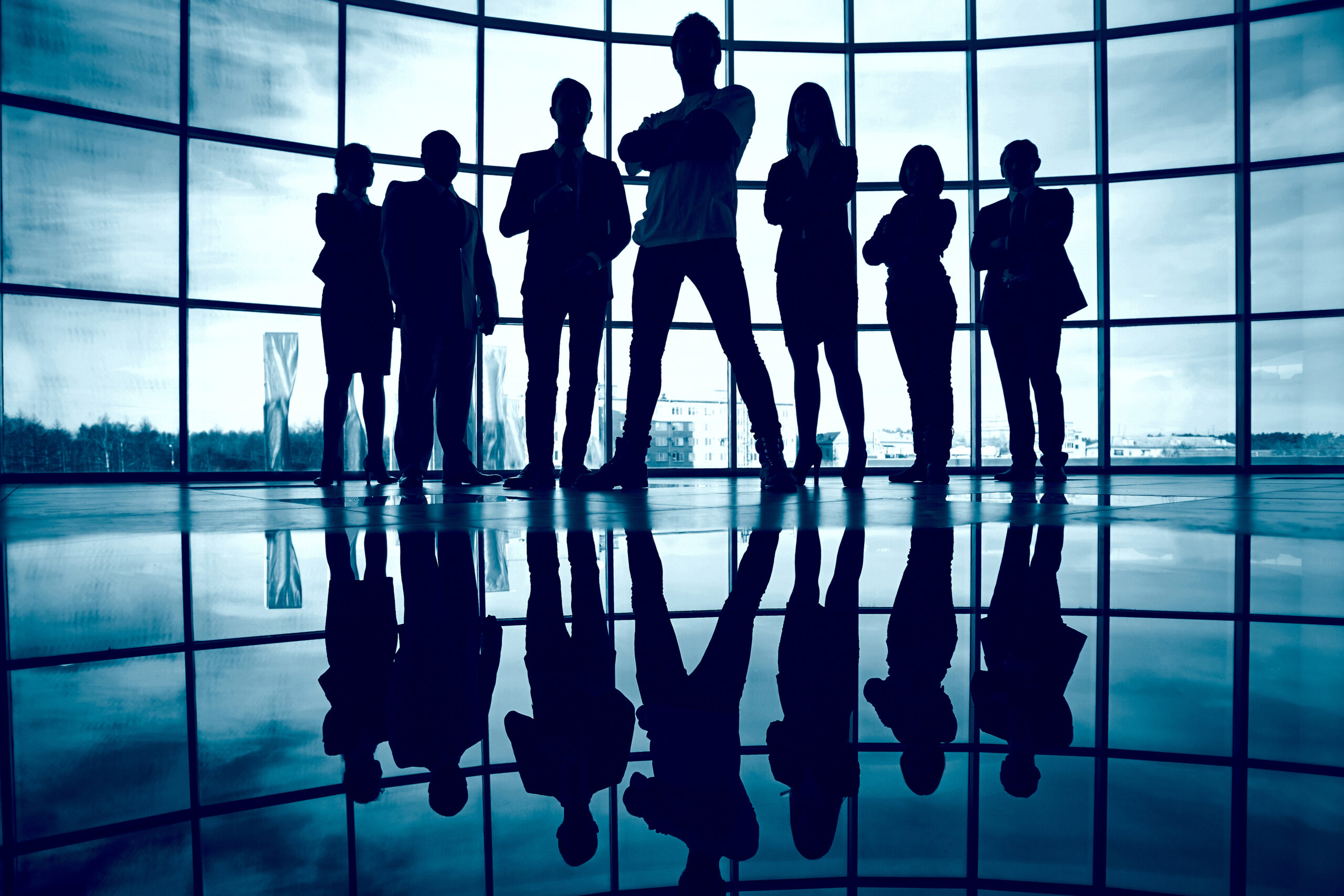 SourcePoint's basic scope of services covers:
Small and medium sized enterprise owners 
We provide full service in accounting, bookkeeping, payroll, tax services, consulting, web-based FTP records/reporting and a complete range of other financial services.
Compliance and peace of mind
At our core we are problem-solvers who help business owners stay out of difficulty and let them focus on running their enterprises.
New business owners
We advise new entrepreneurs on the most advantageous, profit-friendly procedures required to establish all the financial and taxation aspects of a young enterprise.
Personal Finance
We take clients well beyond "earning and saving" into advanced approaches to personal wealth acquisition and preservation, as well as succession plans, exit strategies and other long-term priorities.
Representation to CRA and Ontario government
A recent survey found that 41% of Ontario business owners say they fear the government, with 28% having been audited in that last three years; clearly the need for expert representation is serious.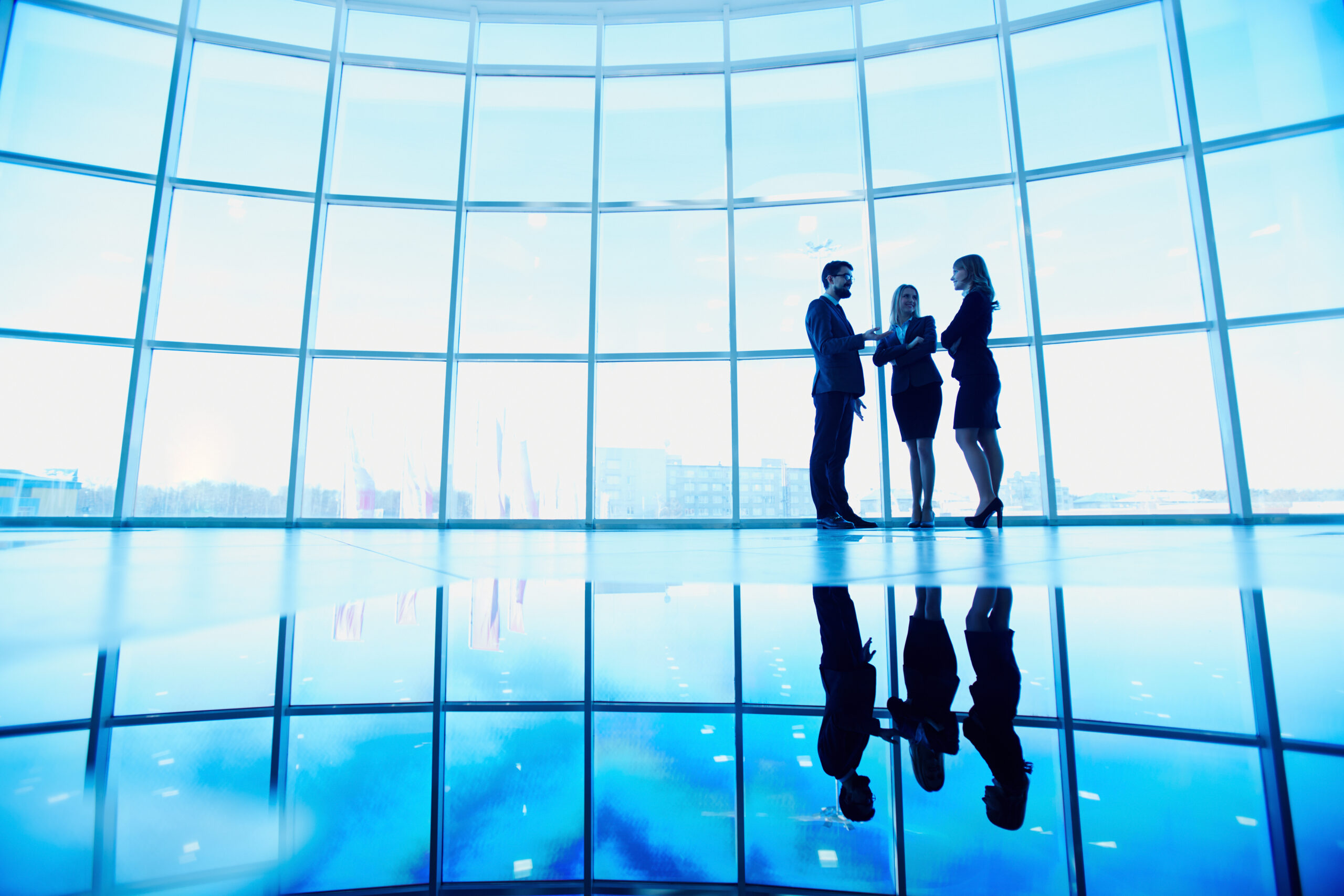 As simple or as sophisticated as required
SourcePoint has the people and expertise to help you earn and keep more revenue while managing your ongoing success. This starts from the day we begin working together and continues until you sell, change directions or retire. Through strong alliance partnerships we are ready assist you with related business needs, including financial planning services, benefits, insurances and financing.
Our clients sleep very well
How do we know when we're doing our jobs right? It's usually around the time a client tells us that he or she is finally able to focus all their energies on running, growing and really 'seeing' their business as it really is. It's when those old, nagging worries are history. It's when they have a deep sense that all the business and personal components of their financial universe are in competent hands.